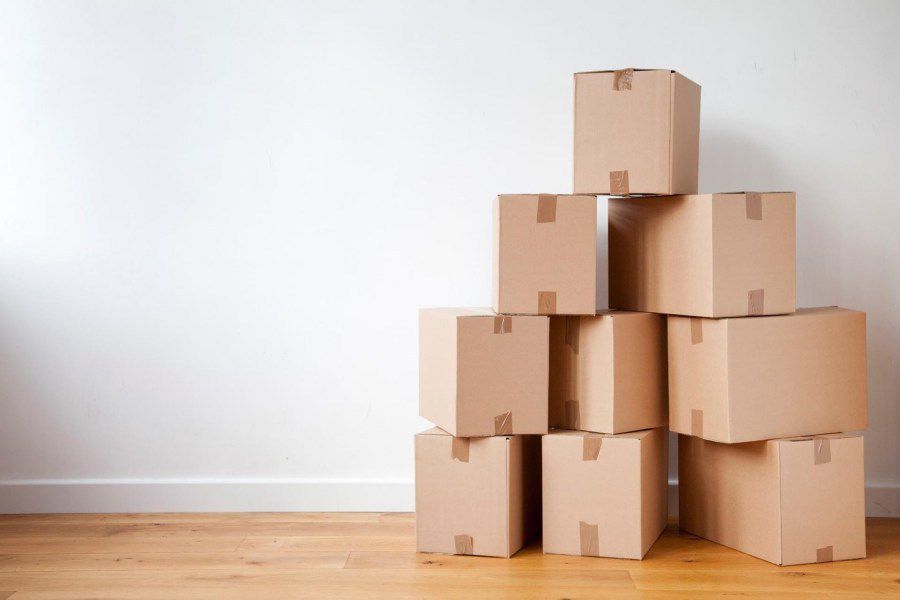 Moving from one place to another does not have to be complicated. Many people are contacting professional moving companies in order to help them, but the process end up being time consuming because of the lack of preparation. According to experts, there is a lot to consider when moving, and in order to make the experience light either to the movers or the one who will move, some things have to be considered.
One must remember that when moving to another place, the clutter in his or her old dwellings must be trashed, donated, given, or sold. By cleaning the house and removing any unnecessary things, moving can be easier. Another thing to consider is to categorize each item inside the house. Place the books in a box, and then the electronics on another box. Shipping boxes is the best way to store one's items, because they are cheap and has a big space to use. By labeling each shipping boxes and categorizing everything, there will be less confusion and the movement can be made in just a short period of time. Once the old living space has been cleared out of things unused, one can make a trip to his or her local charity to donate the things he or she thinks can still be used. If one wanted to make money off of his or her old things, then a garage sale might be the best option.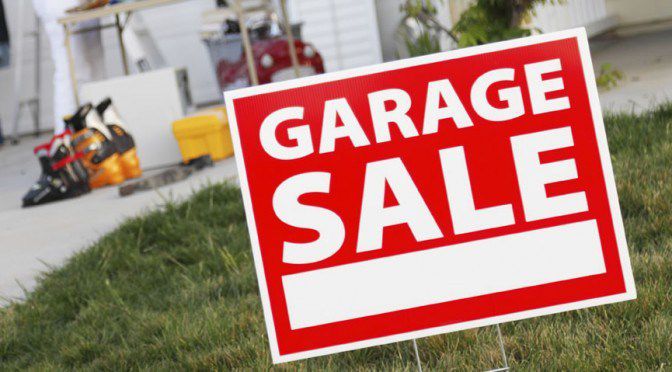 When moving, the professional moving company chosen is also a factor in lessening the problems encountered in such events. The professional moving company should also be trustworthy, and they have to present their certifications to avoid being scammed. The day when one will move can also become a factor. According to experts, moving is best done on weekdays, and not on the weekend when professional moving companies are the busiest. Another thing to consider is the location of the new home, and one of the best tips that can be given to those who will move is that they have to locate or point their new home on the map, to lessen the searching hassle. Then, a check list must also be made, in order to track the progress in moving from one place to another. A checklist can also be useful in keeping track of the things that will be left behind, will be given, or will be taken along to the new home. Using some features available in our smartphones can also be a great help. For example, marking important dates in the calendar (when to do general cleaning, when to contact the professional moving company, the date of movement, and so on), or putting some notes in a notepad.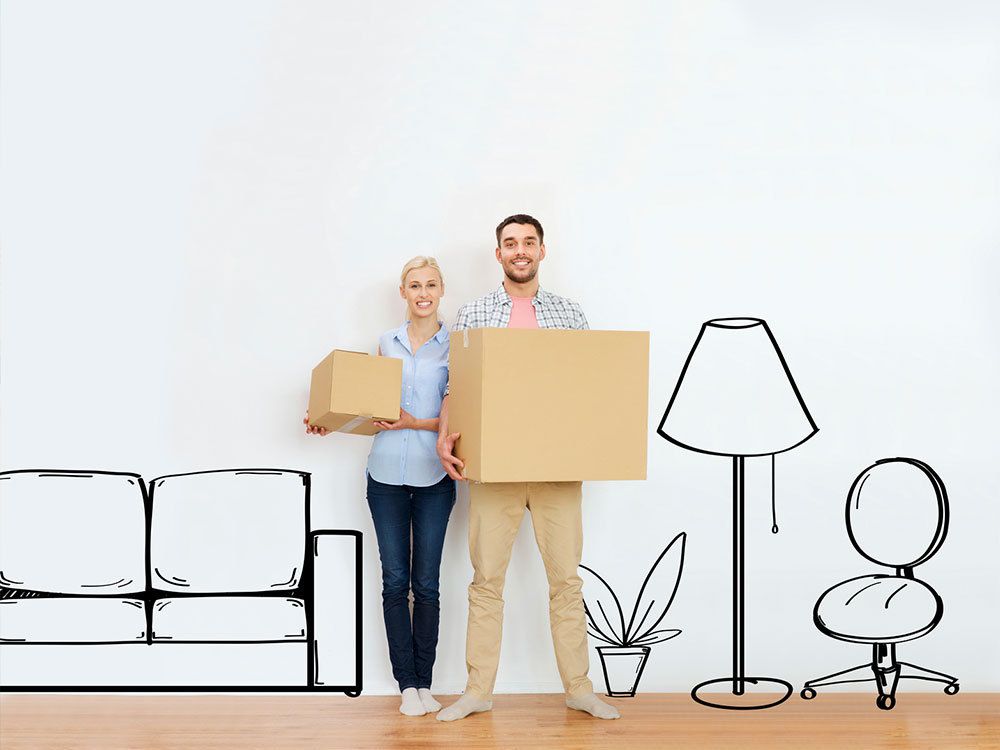 General house cleaning should always be done a few days away from the movement. When looking for boxes, the best place to go would be any liquor store, as they have big boxes available to be given away. One could also check the supermarket or the grocery if they have available shipping boxes. One should also remember that when buying electronics or appliances, the boxes where these items have been packed should be kept, because they can be useful in the date of movement. Once everything has been set, and everything has been organized, the movement can commence and one can enjoy the breath of a new living space.